Competition: Win Makeup Goodies, Courtesy Of Be Box
Let's face it; between coursework, chores and checking out cute guys on Facebook, looking good can often be left at the bottom of our priority lists. So we at Birthday thought we'd give you a hand by teaming up with the lovely folk at Be Box and offering a lucky winner a box of make up goodies, absolutely free!
Be Box pride themselves on discovering new brands so we don't have to and send you their latest finds that they believe are just right for you. You can expect make up, skincare, hair care and other beauty products, even sometimes an extra special surprise too! All of this and straight to your door (because let's face it- we're all pretty lazy). Their monthly selection ranges from exposing long running, established worldwide companies to niche, home start ups so there is definitely something for you in there.
So, we'll be offering you their September box which includes:
Sound good? Well in order to be in with a chance of winning these goodies all you have to do is like our Facebook page, follow us on Twitter and tweet us one beauty product you can't live without followed by the hashtag '#BirthdayBeBox'.
Also, you should check out their event coming this October 26th, where they'll be talking "Faith, Beauty & Instagram"- Expect a inspirational evening of talks, panel discussions, refreshments and goody bags. 
YouTube sensation BEAUTY BY JJ will be there sharing her inspiring journey too, which is reason to go in itself! Check you tickets here.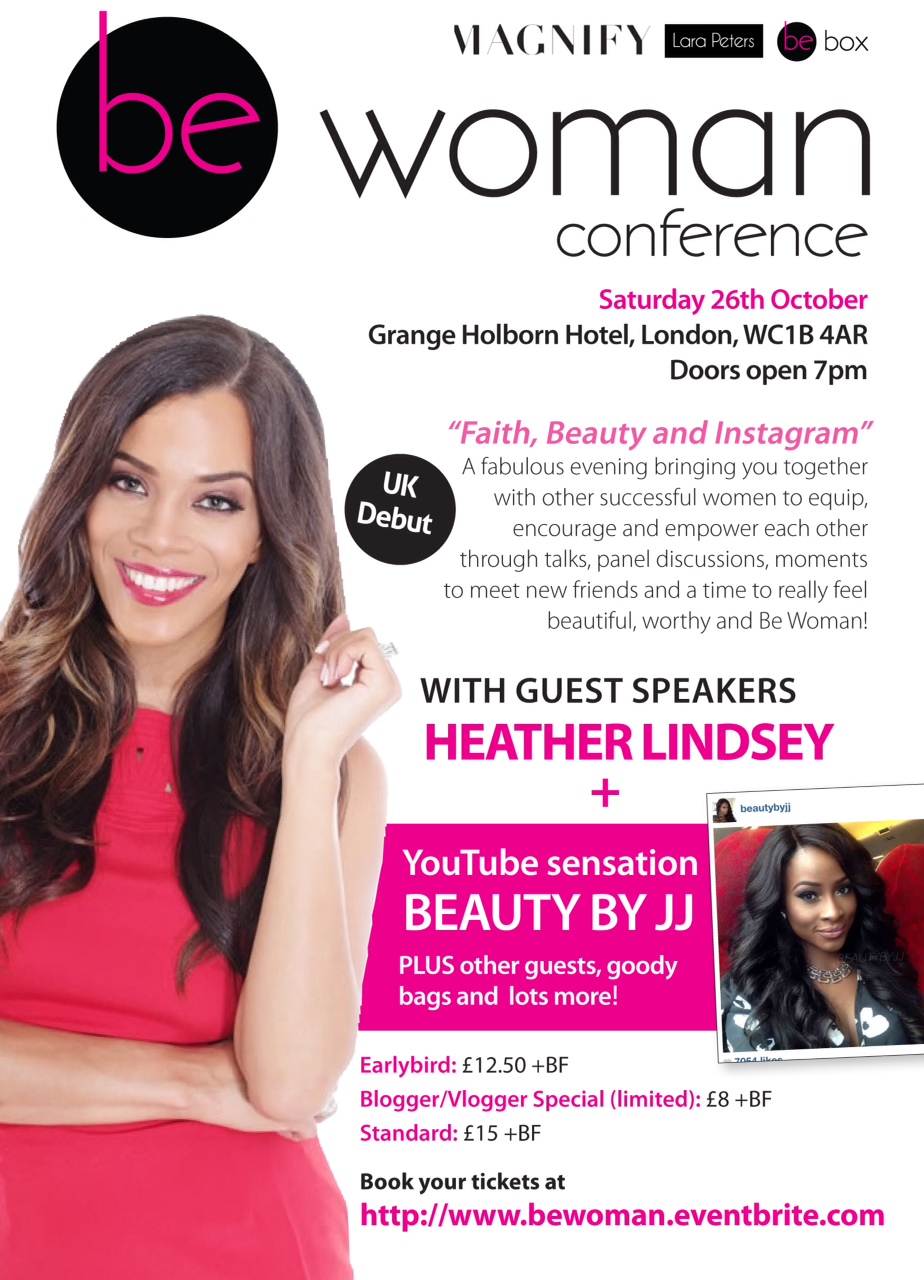 Competition closes on the 14th of October. Get tweeting folks!